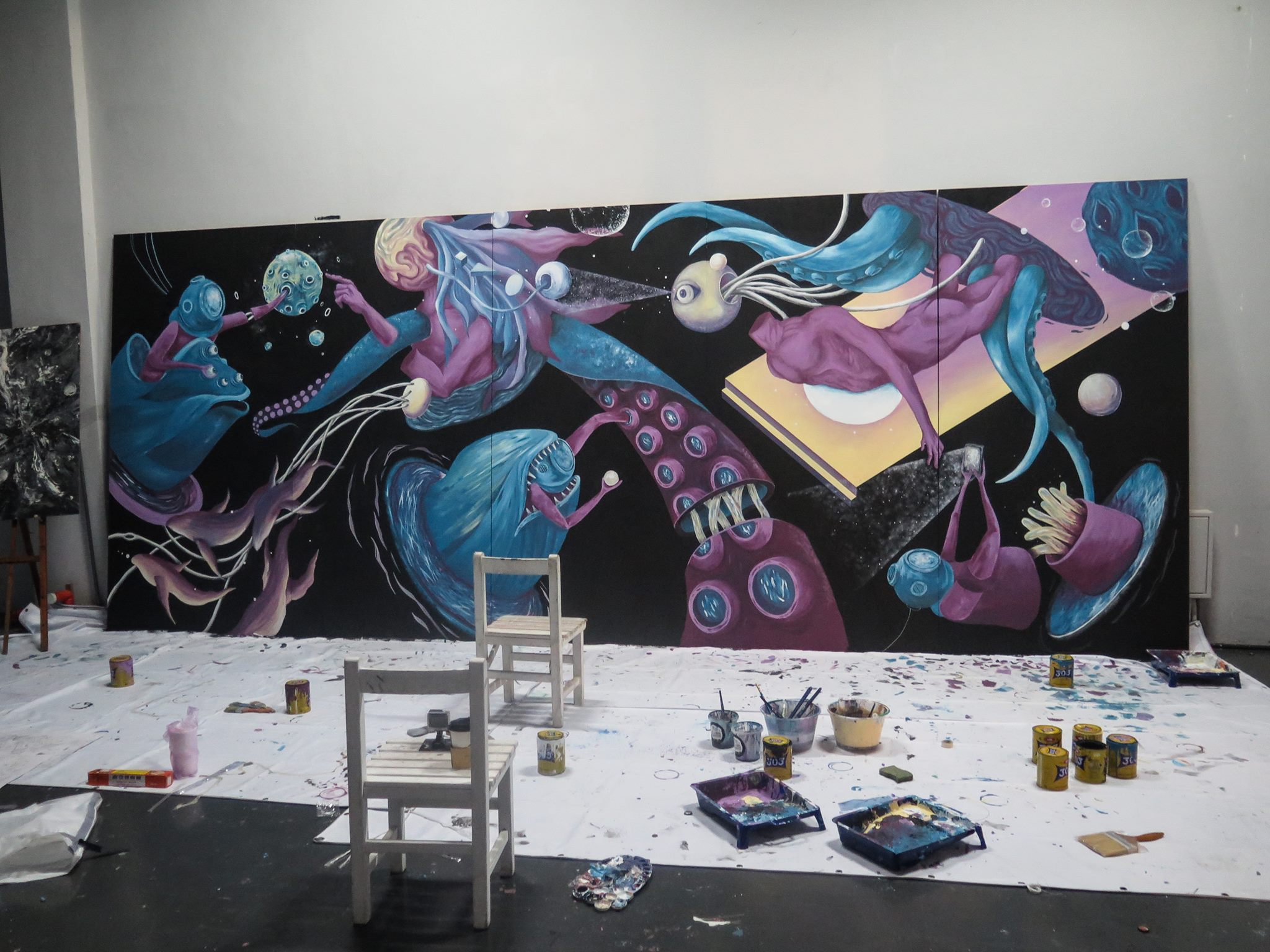 For the first time in Japan, Taiwanese artist Girenhao will be teaming up with UK artist Nearski for a short exhibition at Pine Brooklyn.
台湾出身のGirenhaoとイギリス出身のNearskiとの日本初となるコラボレーション展示会を開催します。
The exhibition will open every day 12:00~20:00 starting April 25th and ending with the exhibition party on April 30th. The party will start at 6pm and finish at 9pm.
展示会:4月25日〜30日 (12時〜20時 )
————————————————————–
展示会パーティー: 4月30日 祝日 (18時〜21時)
DJ's:
Hiroshi Takakura (Riddim Chango Records)
Sho (RUBBLEplay.com)
Nearski
Delicious food will be provided by Tamutamucafe so please come hungry.
パーティー当日はタムタムカフェが料理を出してくれます。
是非、お腹を空かせて来てください!
We look forward to seeing you there.
————————————————————–